Thomson Reuters | Indigenous leaders fear Amazon soy port could be conduit for COVID-19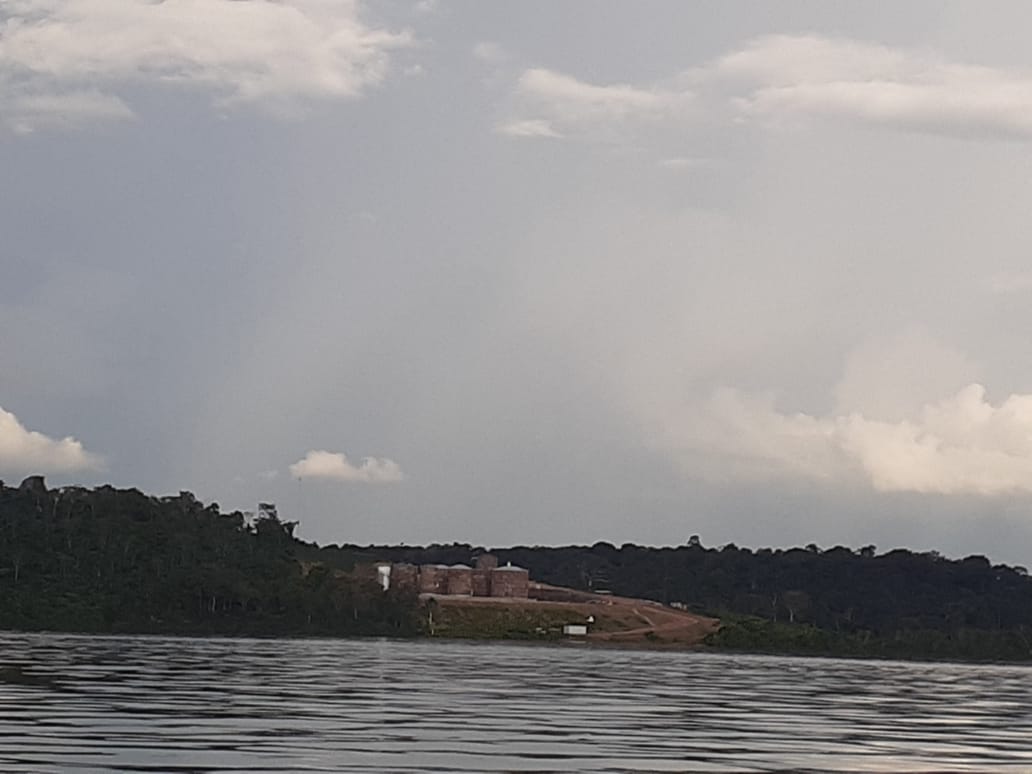 In the Brazil's Amazon, indigenous suffer with the coronavirus pandemic and the companies action. In the Itaituba city in Pará state there is a ceaseless stream of trucks carry soybeans and construction workers to an expanding port complex in the heart of the forest.
Global agroindustry giants Bunge and Cargill are among about a dozen firms that use the Itaituba terminals to load grain grown as far as 1,000 kilometers (600 miles) away in big soybean-producing regions such as Mato Grosso and western Bahia.
A little way down river from the terminals used by Cargill and Bunge, the pandemic has not interrupted ongoing construction work on a port area being built by Rio Tapajós Logística (RTL).
Indigenous say the company, and the others already operating in the area, are in breach of Convention 169 of the International Labor Organization, which requires businesses to consult with indigenous communities before embarking on major projects.
Pedro Martins, a lawyer for Terra de Direitos, a human rights organization that operates in the region, said he thought the courts could eventually side with anti-port campaigners and intervene to halt operations at the Itaituba complex.
"In our understanding, the operation of the ports in Itaituba is unconstitutional," Martins said.


Actions: Business and Human Rights Violations, Megaproject Impacts
Emblematic Cases: Ports at Maicá
Axes: Earth, territory and space justice